LIKE US Today and stay updated on how we're making a difference!
North Portland Depot - Will be closed permanently on 1/28/2018
Address
2005 N Rosa Parks Way
Portland, OR 97217
503-200-5411
The property has been sold. We have enjoyed being part of the community and providing expanded recycling services for many years. Our SE Portland Depot will continue to provide similar services.
9:00 am to 5:00 pm
7 days a week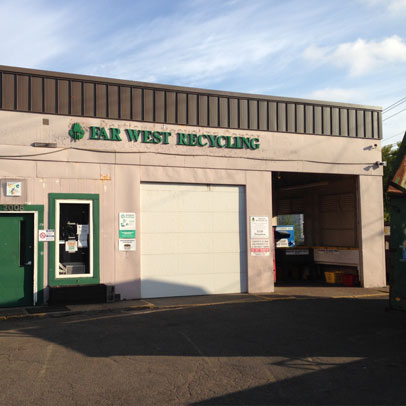 View All Locations