LIKE US Today and stay updated on how we're making a difference!
Beaverton Plant - (Public Depot is permanently closed. We are accepting metals. Click on details for more info.)
Address
10750 SW Denney Road
Beaverton, OR 97008
503-643-9944
Public Depot Hours
7:30 am to 5:00 pm M-F
9:00 am to 5:00 pm Sat.-Sun.
Scale Hours
8:00 am to 4:00 pm M-F
10:00 am to 2:30 pm Sat.
The Far West Recycling (FWR) Beaverton Depot closed permanently on 4/01/2017. We will be accepting metals and electronics through May 19, 2017. Beginning on May 22, 2017 we will resume metals and electronics buy back services at our new location - 9665 SW Tualatin-Sherwood Rd. Tualatin, OR 97062.
Thank you for your patience and we look forward to your business at our new location in Tualatin.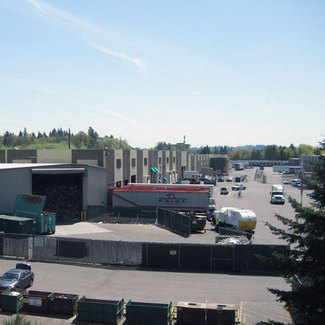 View All Locations