LIKE US Today and stay updated on how we're making a difference!
Beaverton Plant - (Public Depot is permanently closed. We are accepting metals. Click on details for more info.)
Address
10750 SW Denney Road
Beaverton, OR 97008
503-643-9944
Public Depot Hours
7:30 am to 5:00 pm M-F
9:00 am to 5:00 pm Sat.-Sun.
Scale Hours
8:00 am to 4:00 pm M-F
10:00 am to 2:30 pm Sat.
The Far West Recycling (FWR) Beaverton Depot closed permanently on 4/01/2017. We will be accepting metals through April 30, 2017. The business park that housed the operations was sold, and there are plans to redevelop the property. Unfortunately, with the redevelopment plans, FWR has been unable to secure a new lease. We have been looking for alternate locations in the Beaverton area, but we have not found a suitable property. This closure does not reflect the enduring health and future of our business plans in the recycling community. We have enjoyed being part of the community and providing expanded recycling services for more than 35 years.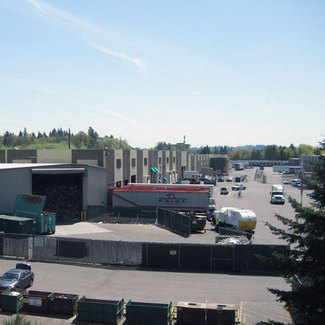 View All Locations