LIKE US Today and stay updated on how we're making a difference!
WHITE Styrofoam - Expanded Polystyrene: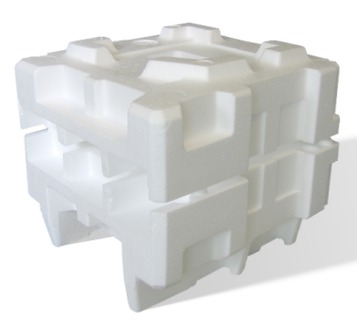 We are now accepting Styrofoam/EPS at our Beaverton and Hillsboro locations.
Items We Accept (MUST BE CLEAN, NO FOOD RESIDUE):
Block styrofoam that snaps when folded

Styrofoam sheets

White food trays (meat, take-out, cups, egg cartons)
*These items are most commonly found in electronic, appliance, furniture and food packaging.
**We would appreciate a small donation of $3/carload to offset our freight costs.
Items We Do Not Accept:
Stickers, tape or laminate on block styrofoam

Peanut/popcorn styrofoam

Foam cushions

Foam insulation

Colored/dyed food trays and cartons

If you have any questions about Styrofoam/EPS please email Vinod Singh:
vsingh@farwestrecycling.com
View All Materials We Accept