LIKE US Today and stay updated on how we're making a difference!
Plastic Recycling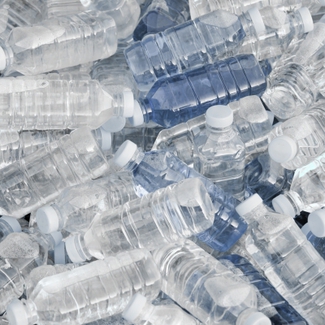 Bulky Rigid Plastic:
Most bulky rigid plastic will not have a recycling number. Only bulky rigid is acceptable without a reycling number.
Mixed Plastics #1-7.

Film #4 LDPE.

Media Plastic:


Due to market conditions we are no longer accepting media plastics.
View All Materials We Accept