LIKE US Today and stay updated on how we're making a difference!
Paper Recycling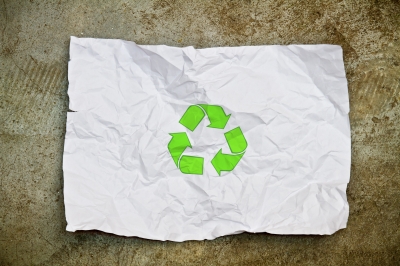 Newspaper:
Loose, not bundled. No strings or bags.
Corrugated Cardboard and Brown Paper Bags:
Flattened. No strings, but tape is okay. No wax cardboard.
Scrap Paper:
Includes egg cartons, phone books, catalogs, cereal boxes, and junk mail. No food contaminated or tissue paper please.
Magazines:
Glossy paper throughout. Newspaper ads go with the newspaper.
Office Paper:
Includes paper typically genereated in an office environment. No junk mail, paper bags or cardboard.
Aseptic:
Juice boxes, soy milk cartons, milk cartons. Other coated food containers go with the scrap paper.
Books:
Hard and softback books.
View All Materials We Accept